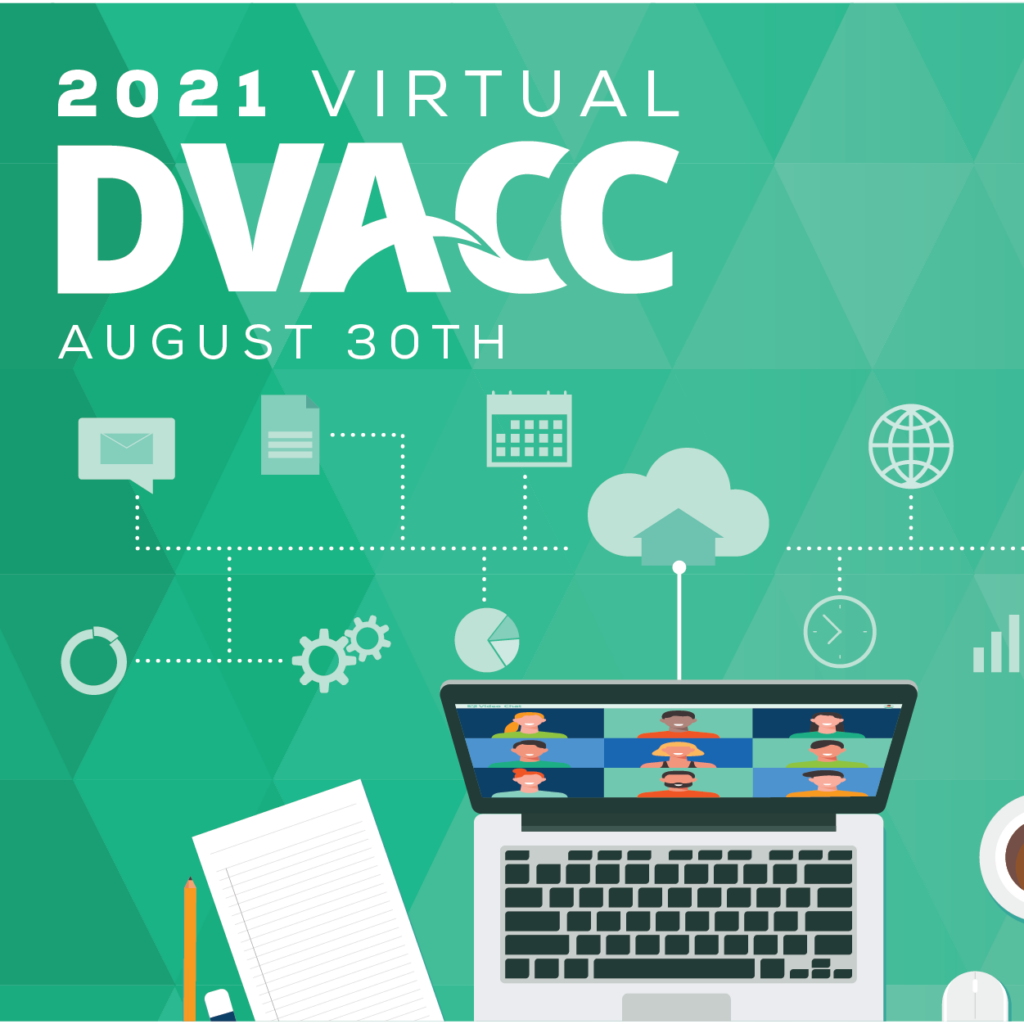 The 2021 DVACC went live virtually on August 30th. To view this year's sessions and 2020's sessions, click the button below.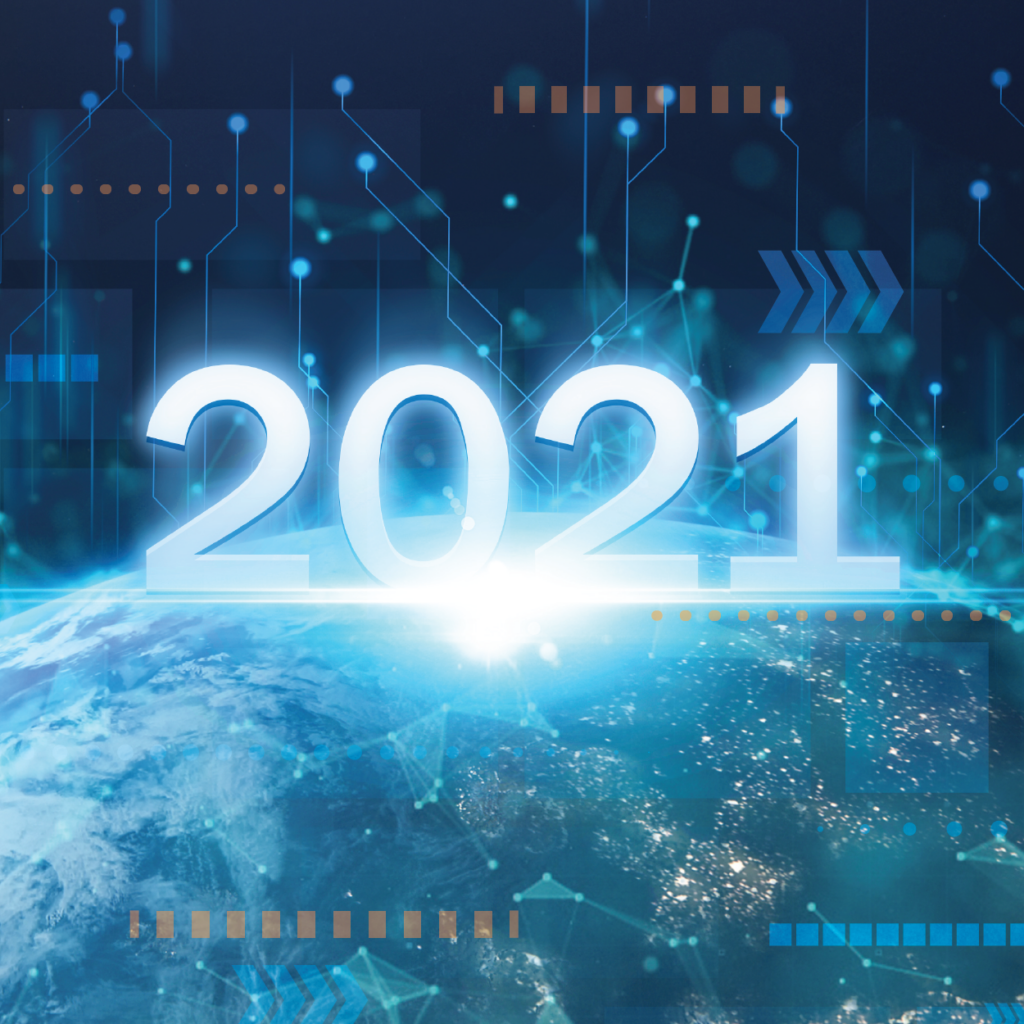 The FAST Compliance Miniseries is a sequence of six virtual meetings hosted by the FAST Pandemic Recovery Taskforce. The miniseries agenda addresses current compliance topics that are of interest and relevant to many roles in an agency. The presentations include current best practices in place today and explore new opportunities to improve customer experience, reduce costs, improve operational efficiency, and increase revenue as the "Revenue Agency of the Future."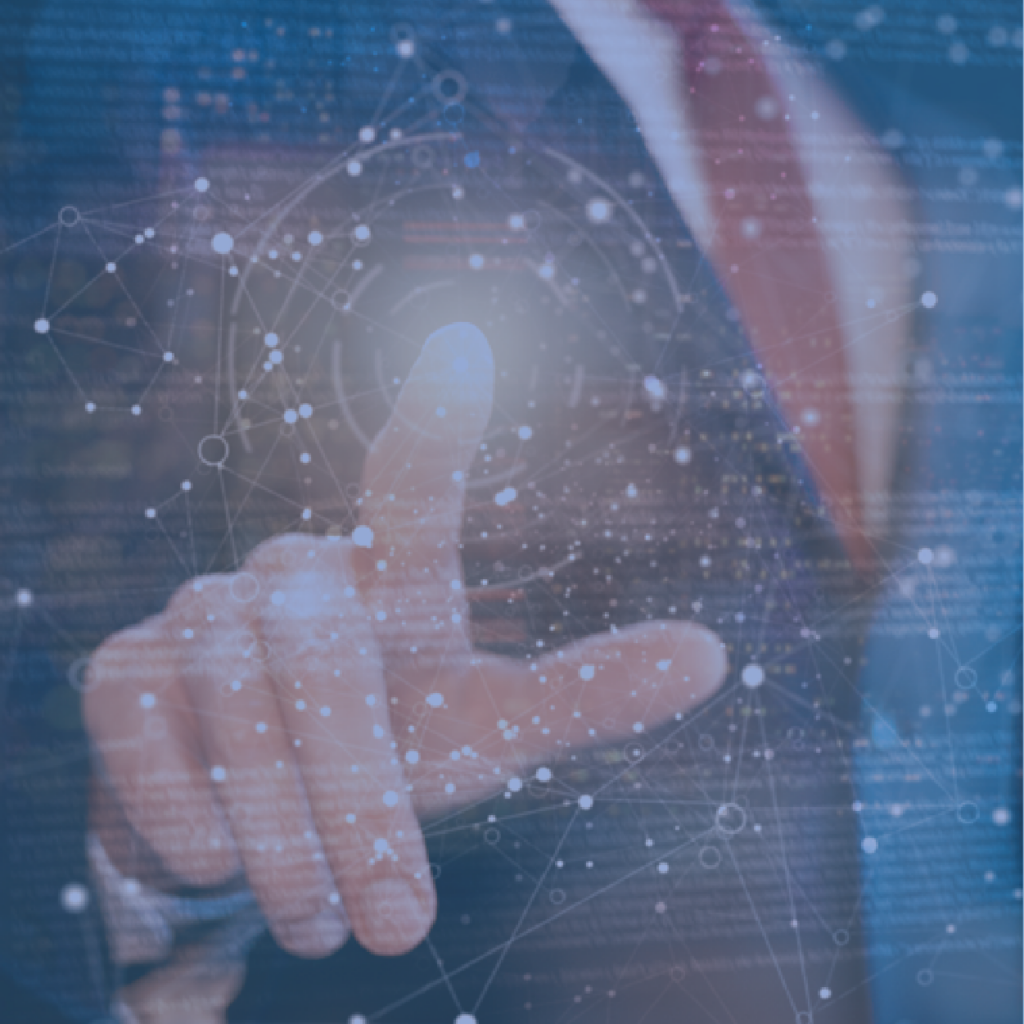 The FAST Pandemic Recovery Taskforce hosts ongoing virtual Solution Series meetings for tax clients.
The 2021 DVACC was held virtually.
The 2021 Compliance Conference was held virtually as a miniseries. 
Please check back for updates on RACC and NACC!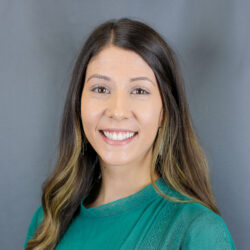 Jenna Landman
Conference Team Manager
Jenna Landman is the Conference Team Manager. She has four years of experience in conference and event planning. She holds a Bachelor of Arts in International Business from Boise State University. Jenna's favorite part of working at FAST is being able to interact with FASTies and clients at conference events. When she is not planning events, Jenna enjoys spending time with her friends and family and thrifting for antique finds.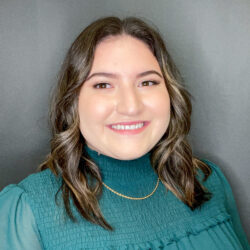 BriAna Lopez
Conference Coordinator
BriAna
Lopez 
grew up in Seattle, W
ashington
 and relocated to Boise, I
daho
 to attend Boise State University and earn her B
achelor of 
A
rts
 in Marketing 
and 
a minor in Supply Chain 
Management. She has been with the Conference 
t
eam since the beginning of 2020. 
W
hen 
she is not watching her Seattle sports teams
,
 you can find 
BriAna
in the kitchen baking or cooking a new recipe. Her favorite part of being a 
FASTie
 is making connections with different 
FASTies
 all over the country. 
BriAna
is excited to start meeting more 
FASTies
 at conferences this summer!