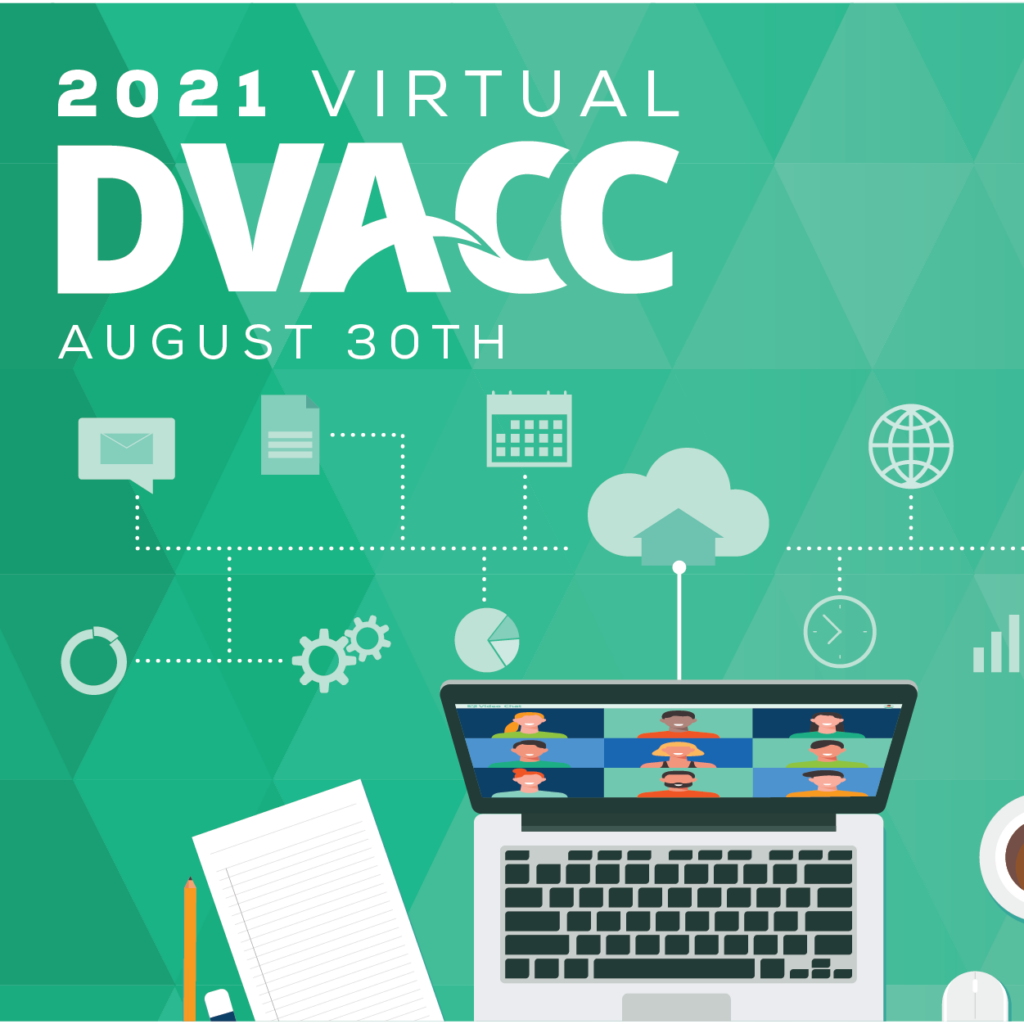 The 2021 DVACC went live virtually on August 30th. To view this year's sessions and 2020's sessions, click the button below.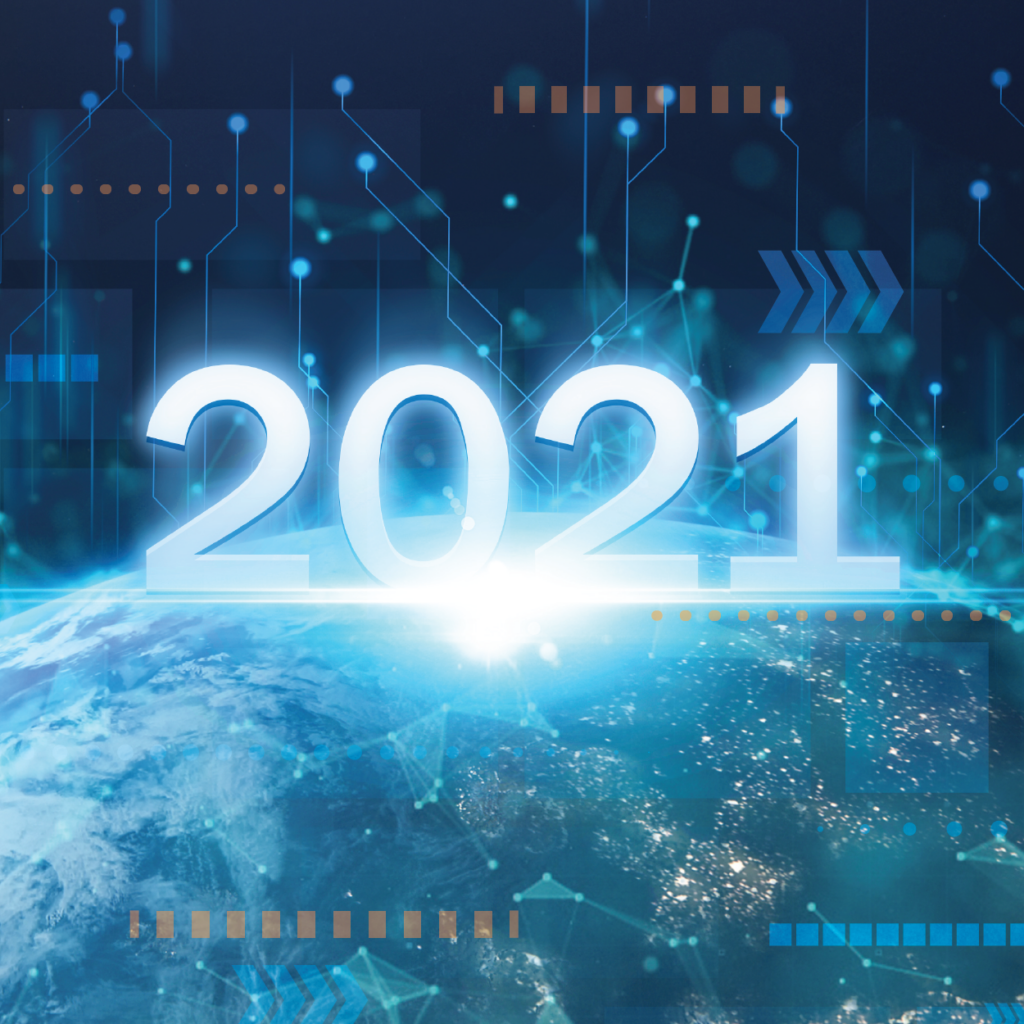 The FAST Compliance Miniseries is a sequence of six virtual meetings hosted by the FAST Pandemic Recovery Taskforce. The miniseries agenda addresses current compliance topics that are of interest and relevant to many roles in an agency. The presentations include current best practices in place today and explore new opportunities to improve customer experience, reduce costs, improve operational efficiency, and increase revenue as the "Revenue Agency of the Future."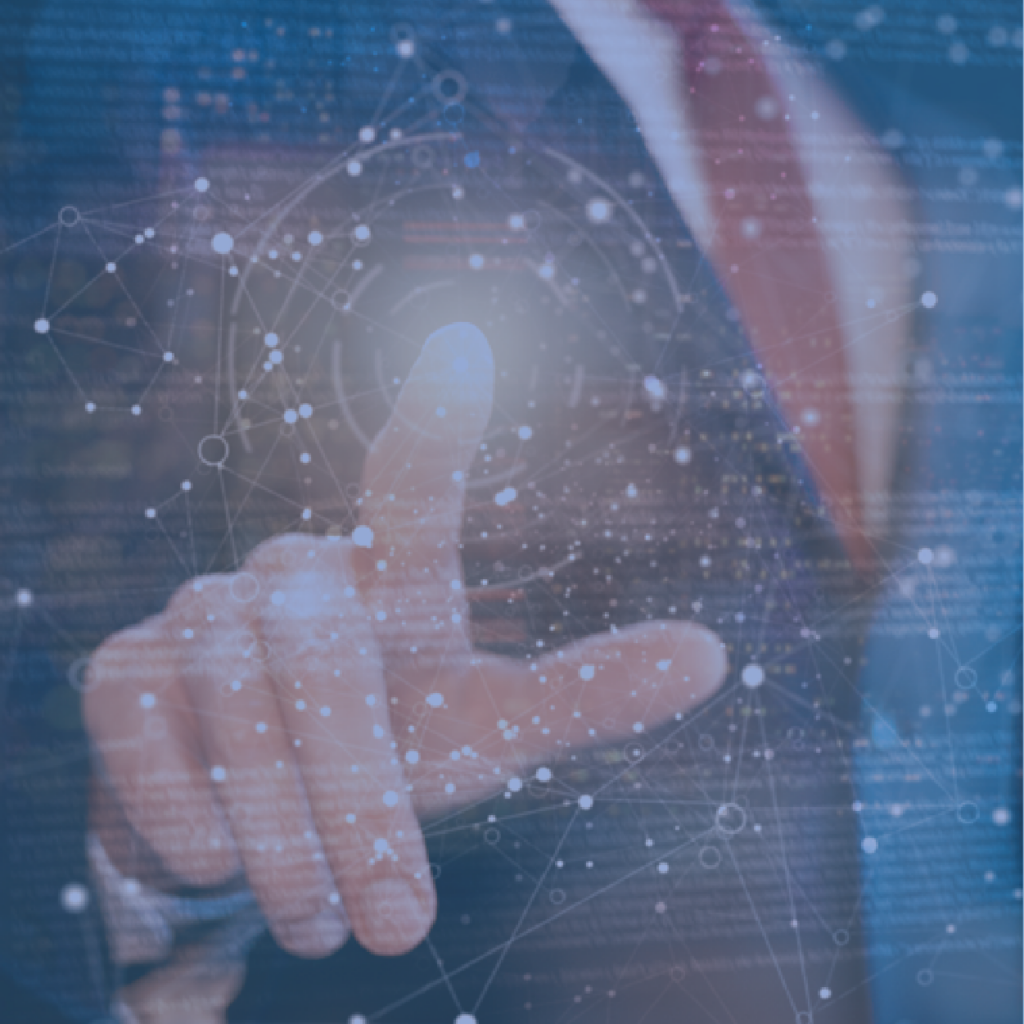 The FAST Pandemic Recovery Taskforce hosts ongoing virtual Solution Series meetings for tax clients.
The 2021 DVACC was held virtually.
The 2021 Compliance Conference was held virtually as a miniseries. 
Please check back for updates on RACC and NACC!